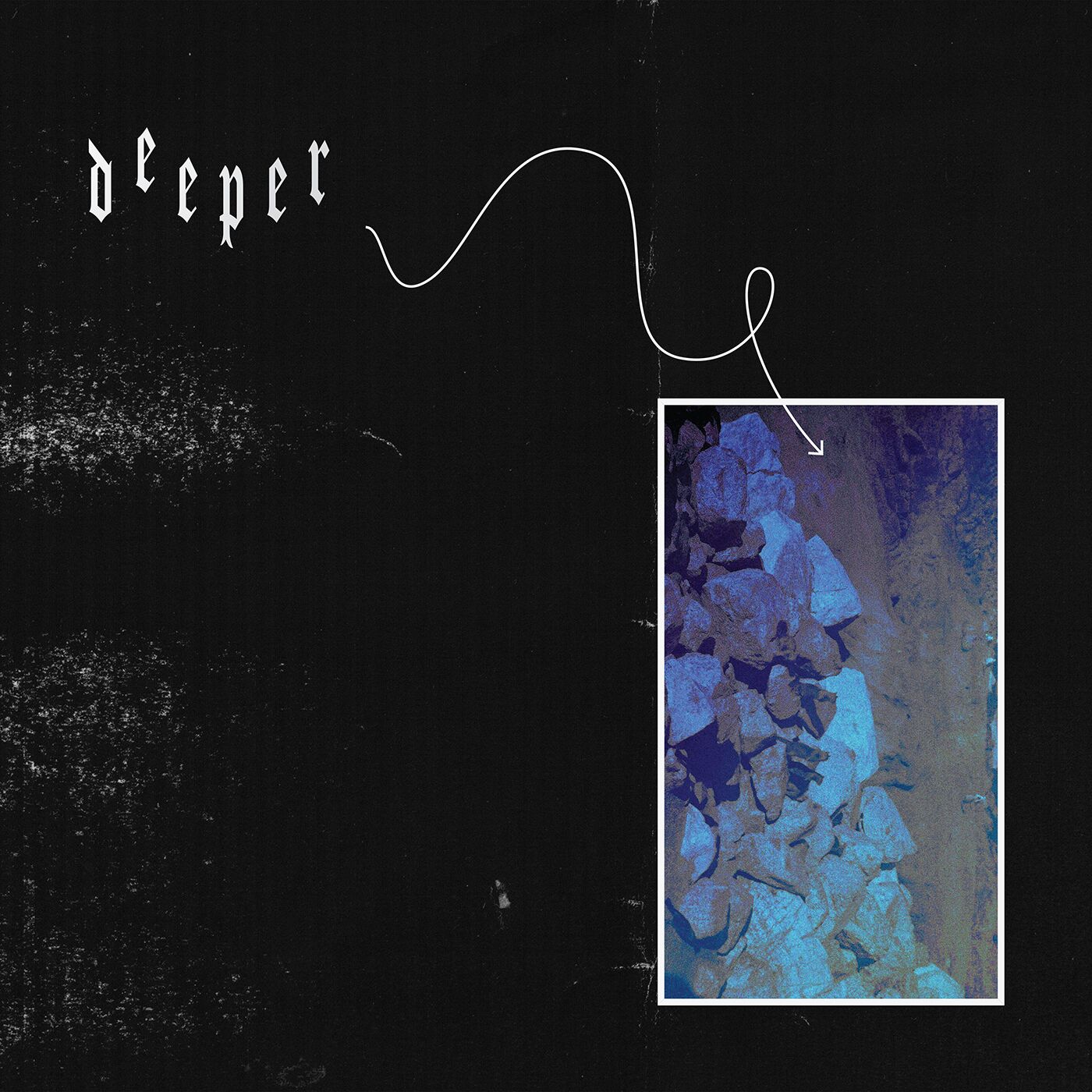 Deeper LP (2018)
Pitchfork – "The Chicago quartet's debut is well-oiled and worn-in indie rock, played with the precision and confidence typically expected from a band much further along in its career." Link
Chicago Tribune – "The result is a something subtle, yet compelling. Other groups should be envious. "Deeper" is a record that's cool without trying too hard, a rarity in 2018."
Noisey – "Deeper's self-titled debut album...is a crash course in icy efficiency."
Paste Magazine: Top 15 Bands in Chicago – "Deeper makes delightful, riff-driven power-pop that feels much more urgent and complex than the power-pop moniker implies. A self-titled debut album found the band mixing post-punk aesthetics and dream-pop atmospherics for a relentlessly groovy, restlessly propellant experience—marked by spidery guitars and bubblegum basslines. "